NJOY MASwings Special Honeymoon Sabah 4 days 3 nights
NJOY Honeymoon of a lifetime
Special Best Package for your honeymoon
Looking for the best honeymoon destinations? We have an all inclusive honeymoon pacakage for you love birds!
Come Visit Kota Kinabalu for your Honeymoon! It will be an unforgettable experience for U and Yours Truly!
For more info, contact us here
Elephant love towel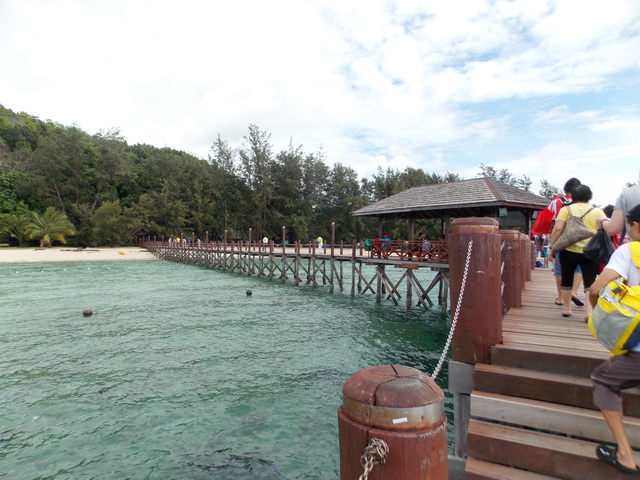 Manukan Island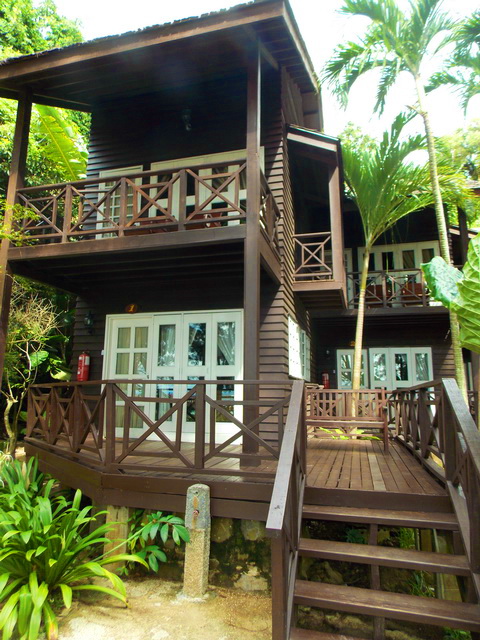 Manukan Beach Villa
Beach Villa interior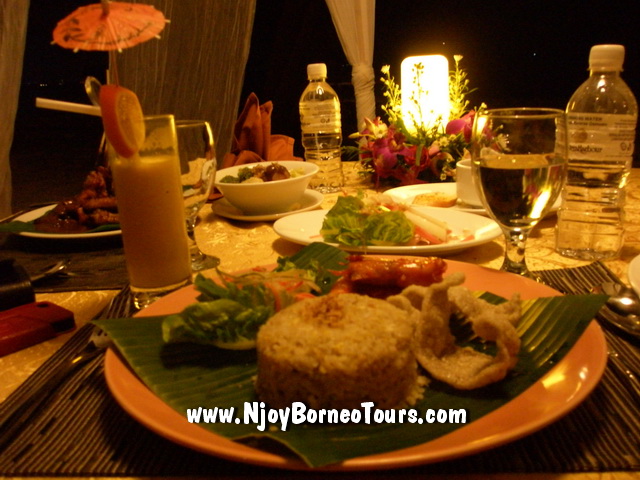 Canaba Dinner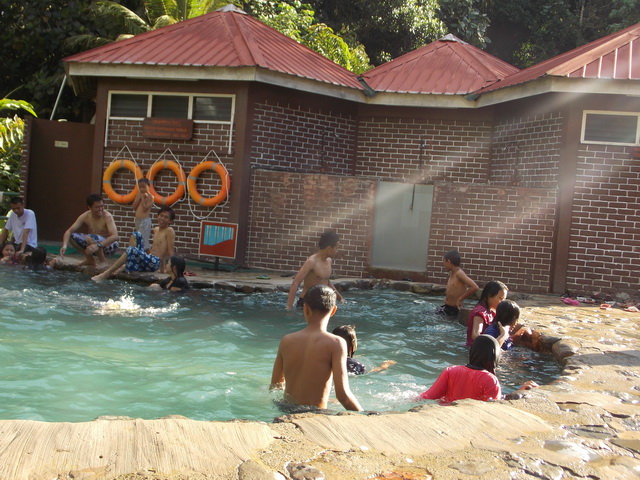 Poring Hot Spring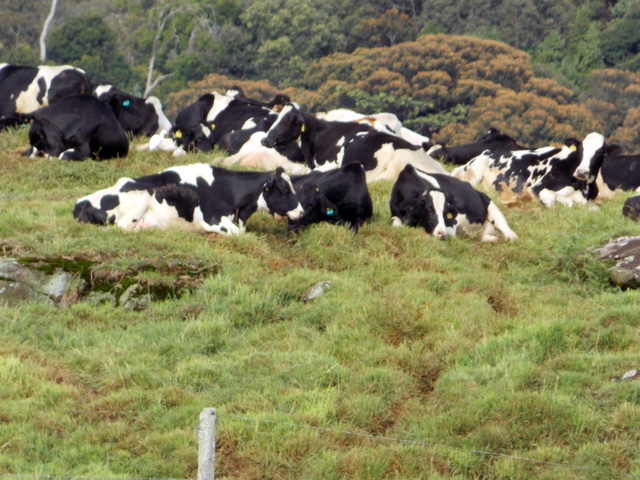 Desa Cow Farm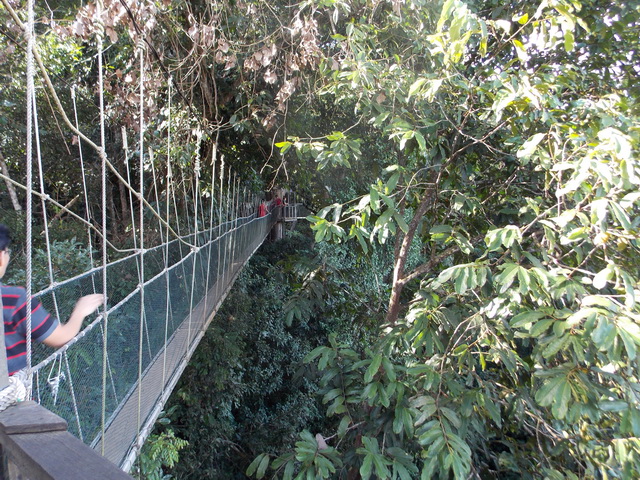 Canopy Walk
For more honeymoon photo gallery, please visit our link at:
Day 1: Airport/ Manukan Island / Cabana Dinner
Arrive at airport in morning before 10am, and the lady is greeted with a bouquet of flowers. We then proceed to take boat to Manukan island for check in to Manukan Beach Villa, which is a 2 storey lodge. As we checked in, we will be greeted with lemon grass/lime drinks and some small desserts and a welcome beads necklace. The lodge comes complete with TV, romantic setting, bath tub and bed all strewn with rose petals.
There are various water activities that we can do there like snorkelling, swimming or just explore the area etc.
In evening, we will take a stroll to check out Manukan Sunset Point to see the sun setting. Here, we need to be accompanied by the resort staff. Please request from resort staff in advance to do the Manukan Sunset Poing Walk. Along the walk, we will see bamboo trees thousands of years old, and wild birds living in the forests ( burung hutan) etc. You may also cross path wtih the resident monitor lizards. Remember to bring your camera to capture the moment of the sun setting.
We then return to our chalet to freshen up for a while before we will have Cabana Dinner with honeymoon table setting by the beach under the moonlight. ( no candle light due to windy on island) and overnight at resort. (BBQ Lunch, D)
Day 2: Manukan Island/ City Tour / Sabah Oriental Hotel
After breakfasts, we are free to rest easy or do some sports activities and depart Manukan Island resort around 11am. We will then wait for boat transfer to mainland. We will proceed to 4 star Sabah Oriental Hotel to check in first before we go for city tour of Kota Kinabalu.
Tour features State Museum, Puh Toh Tze Buddhist Temple, Wisma Tun Mustapha (formerly known as Sabah Foundation Building), and State Mosque. Stop at Shopping Complex or Handicraft market for some souvenir shopping before we return to hotel to rest and overnight. We leave it for you to explore on your own for dinner. (B, L)
Day 3: Pekan Nabalu / Kinabalu Park / Poring Hot Spring / Cow Farm / Cottage Hotel
After breakfasts, we check out and meet our guide and driver at 0800hrs at hotel lobby and transfer to and embark about 2 hours to Kinabalu Park. En-route stop visit the Pekan Nabalu for photo stop or buy local produces/ Handicraft.
Proceed to Kinabalu Park a botanist's paradise was declared a World Heritage Site by UNESCO covers an area of 754sq.km with an altitude range up to the summit of Mt Kinabalu standing at 4095.2m above sea level. The park is home to the various species of flora and fauna. Visit the Mountain Garden (Botanical Garden) the biggest attractions at the Park. Started in 1981 this 5-acre Garden is an excellent showcase as flora from all over the Park has been replanted here. Many of these plants are not only lovely to look upon but have medicinal value too. Lunch at Kundasang Area.
After that, we move on to Poring Hot Spring. Upon arrival, experience the Poring forest canopy walk and see the spectacular view of tropical rainforest from 100-200ft above the forest floor lead by our guide. The trail is quite steep and the walk takes 30-40 minutes altogether.
Enjoy an invigorating mineral bath in the outdoor tubs based on first come first served or just explore the area. We will then move on to see Desa Cow Farm. This is a place where you feel like you are being in New Zealand with the mountainous scenery there. We can take some photos and visit the milk processing plant there. Then we return to Cottage Hotel to check in and overnight. We will have steamboat dinner there. (B, L, D)
** Bring along swim wear if you intend to dip in the pool.
Day 4: Kota Kinabalu city/Airport
After breakfasts, check out from hotel. we are free to enjoy the cool scenery until it is time to leave for Kota Kinabalu for airport to catch our flight home. (B)
Includes: airport transfer, a bouquet or roses at airport greeting, 1 nite stay at Manukan Beach Villa complete with honeymoon setting, cabana dinner, BBQ lunch, breakfasts, dinner, city tour, Nabalu market, Kinabalu Park, canopy walk, Poring hot Spring, botanical garden visit, cow farm visit, 1 nite stay at 4 star Sabah Oriental Hotel on twin basis, 1 nite stay at Cottage Hotel on twin basis, guide and driver, boat transfer, snorkelling mask.
Excludes: personal items, flights, guide tipping at rm5 per pax per day.
Validity Date :1/1/2017 ~ 12/31/2021
Minimum Person :2
Adult Price: MYR 2,140.00
Child Price: MYR 2,140.00
Duration: 4 Days 3 Nights
* All amount quoted above will be charged in Ringgit Malaysia (MYR)